Wow i just noticed i have not updated my website in far too long, so sorry! Happy Holidays to you all! I have been busy like always making all kinds of fun things for you. :)  Let's start in my Crude Things shop on etsy, 1st here is a coupon code for 25% off (not good on custom orders, only things made already) GIVEART is the coupon code when you check out, this expires Tue Dec 17th.  My dolls are featured in Gothic Beauty Magazine Novembers Issue #42 and there is a great 2 page article on me!!!
OK let's start with all my new creations- I have new fun dresses, pants, tattered wrap skirts, & halter in my Crude Things shop: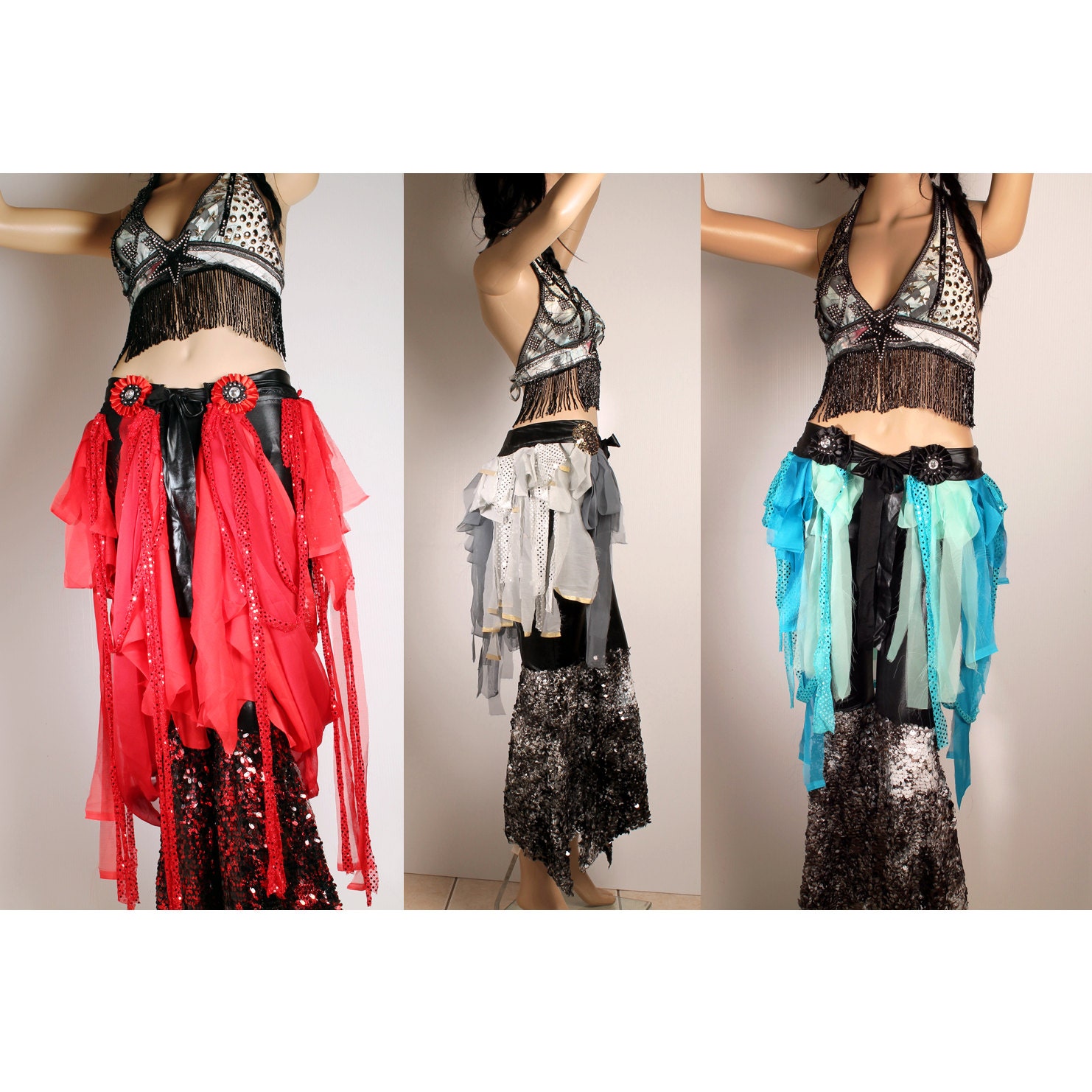 Blow Up Doll Dress, sexy short XXX cotton braided back, painted, Gothic Lolita babydoll dress, Punk Rock Sundress Crude Things
Here's what's New in my Black Lodge Jewelry shop on etsy & a coupon code also good for 25% off – GIVEART  is the coupon code to use when you checkout! I made 2 very beautiful Crown Headpieces & some cute new photo art pendants that make the most perfect little gifts!
Marie Antoinette Crown, Large Sparkly Statement Headdress. haute couture fashion headpiece. Black lodge Jewelry
(photo by James Booth/Apes in Space)
In my Crude Art shop on etsy i have been listing a lot of fun new things- dolls, ornaments, mini photos in frames, larger photos & limited edition NYC graffiti photos on gorgeous metallic photo paper! I also have a coupon code that expires Tue Dec 17th good for 25% off- GIFTART  use that code when you check out!
Handmade dolls & ornaments:
Happy Holidays Everyone!